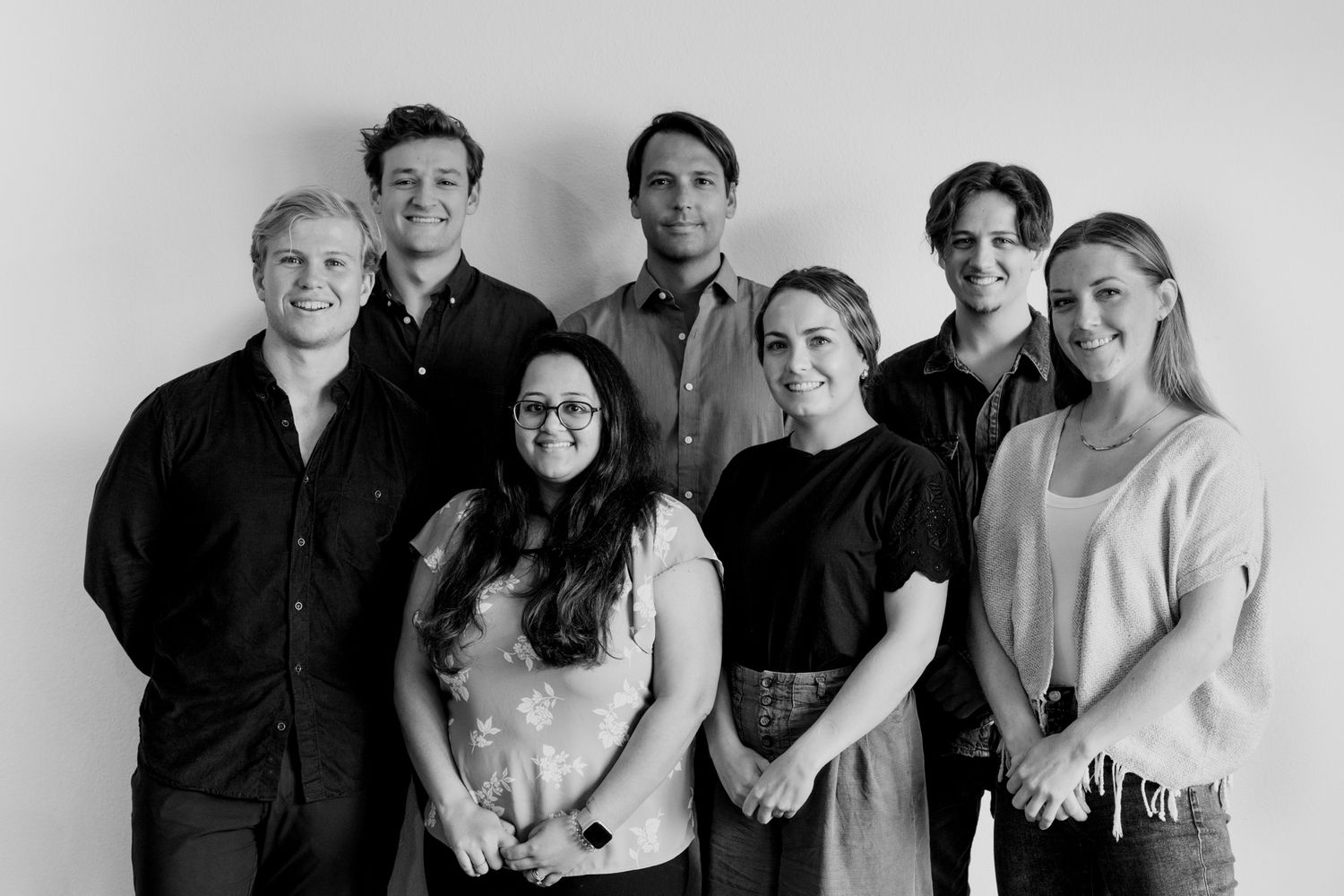 WHO WE ARE
CAMPBELL LANDSCAPE ARCHITECTURE is a forward thinking and client focused design studio helping connect people with their natural environments. Our work is site specific, environmentally conscious, and focused on enduring built environments that are truthful, highly crafted, and legible. We are critical thinkers that believe in the collaborative process, and the integration of landscape with art, architecture, engineering and ecology. Through iterative exploration and a strong regional knowledge, our work strives to produce innovative, authentic landscapes meaningful to our clients.
Founded by Cameron Campbell, a San Antonio native, CLA brings strong knowledge of Texas aesthetics, ecology and site best practices to regional projects. Cameron's ability to think at a master planning scale while considering the details guides the office's design approach.
Our firm's approach is to identify key features, views, experiential opportunities and landscape palettes that elevate the visitor's experience. We work closely with the client and design team to find the right strategies to create a unified site identity. We are very receptive to the sense of place, while also bold in our design strategies. Throughout the project scope of work, we believe in a strong collaborative design process to develop enduring design solutions and successfully constructed projects.
Our goal is to design the landscape for our clients, but also the urban fabric that surrounds it, helping foster a strong sense of community in the area. Our team has experience working throughout Texas and excited about the prospect of working with new clients and project types.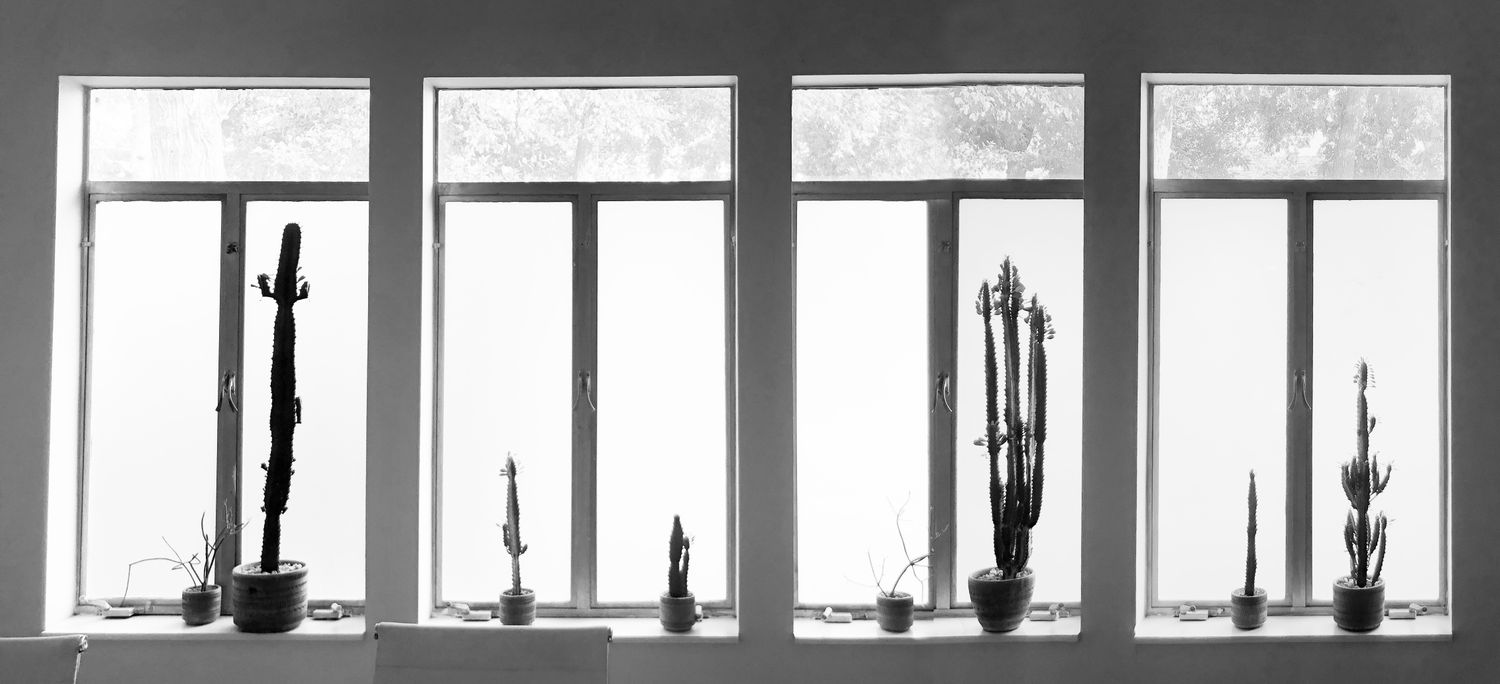 SERVICES
PRACTICE
Landscape Architecture
Master Planning
Environmental Design
PROJECT TYPES
Commercial
Civic
Campus
Hospitality
Academic
Garden
Park
Healthcare
Art / Installations